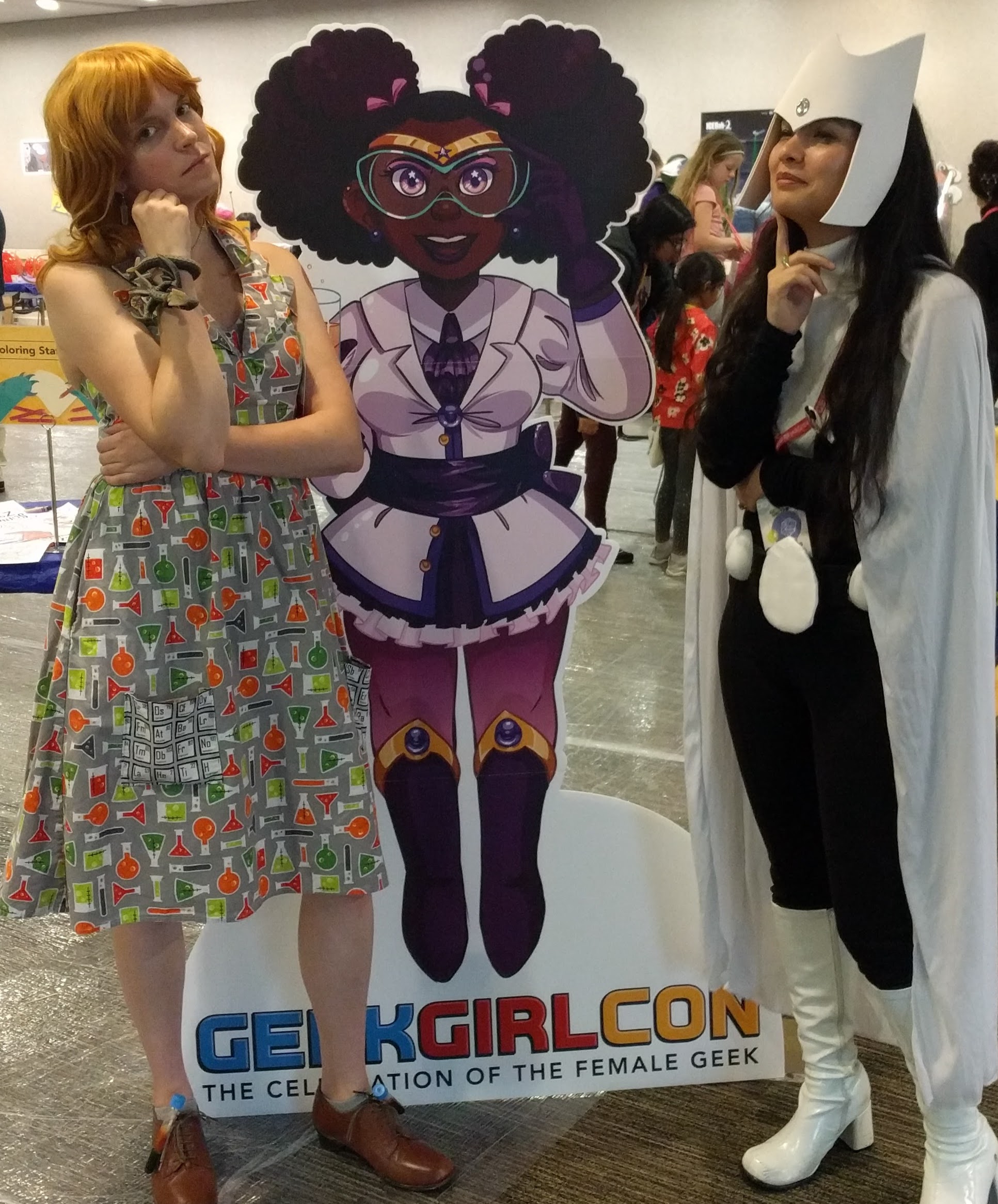 Attending Geek Girl Con is now a tradition for Spark Science.
This time we are featuring famed science communicator and creator of the DIY Zone (at Geek Girl Con) Dr. Raychelle Burks. We also had the pleasure of speaking with awesome astronomer Dr. Nicole Gugliucci (also known as twitter's @noiseyastronomer), the Bug Chicks, SciFi writer Astrid Amara and more.
We hope you enjoy listening to these amazing women.