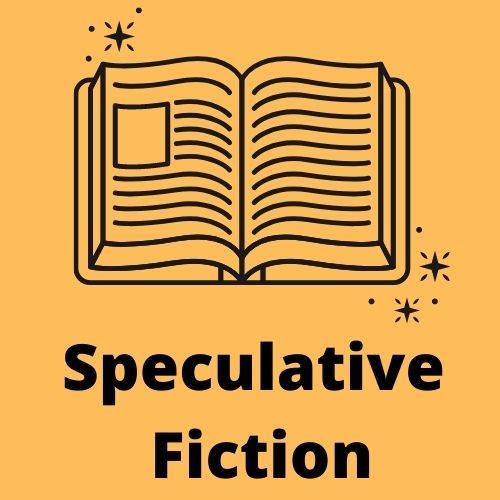 Do you like Sci-Fi and Fantasy? Then you like Speculative Fiction and so do we.
Dr. Lysa Rivera joins us again, after being one of Spark Science's first guests, to talk about the history of Black and Brown voices in this genre and to also share some great recommendations, beyond Octavia Butler. However we of course talk about her too. 
At WWU, Dr. Rivera specializes in Chicano/a/x and African American literature and has an extremely popular class focused on this field. She also currently serves on the editorial board for Femspec, an interdisciplinary and peer-reviewed journal devoted to the study of speculative fiction within feminist contexts.